How to the shopping cart?
How to the shopping cart?
1. Select the desired product and add it to the shopping cart
2. Check the product details and quantity in the shopping cart
3. Enter shipping information and payment method
4. Double-check the order information before confirming the order
5. Make payment and wait for the delivery of the product
If you have any questions or want to ask for details, please contact at 0863863896.
Contact K. anantachai ittiworapong Khun Uan at any time.
Commercial business license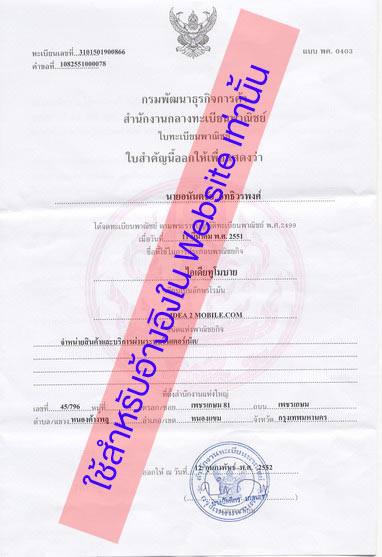 ---
Your shopping cart is empty!